Last week, several members of Finn & Conway attended Pack Expo 2022 in Chicago, IL at McCormick Place along with over 44,000 of our closest friends! A job very well done by the planning committee and PMMI, The Association for Packaging and Processing Technologies.
With well over 2,000 exhibitors and 1.2 million square feet of booths on display, the Pack Expo is THE PLACE to be for companies involved in packaging solutions, transport, distribution, retail, Food & Beverage production, pharmaceuticals and nearly every other vertical market.
We had a great time visiting with a couple of companies Finn & Conway represents as well as some of our customers & integrators and speak with end-users about potential solutions we assist with.
Below you will find information and links to two of our partners that exhibited at this year's show.
Engineers, product managers and application specialists were on hand at Hardy Process Solutions.
Hardy offers a broad line of process weighing instrumentation, load cells, sensors and scales for use in a variety of applications including mixing/blending, filling/dispensing, check weighing, rate control/monitoring and level by weight.
Hardy helps manufacturers and processors by providing process measurement solutions that reduce waste, increase productivity and improve quality, often by up to 50% over prior systems.
Click below for Hardy's Product Brochure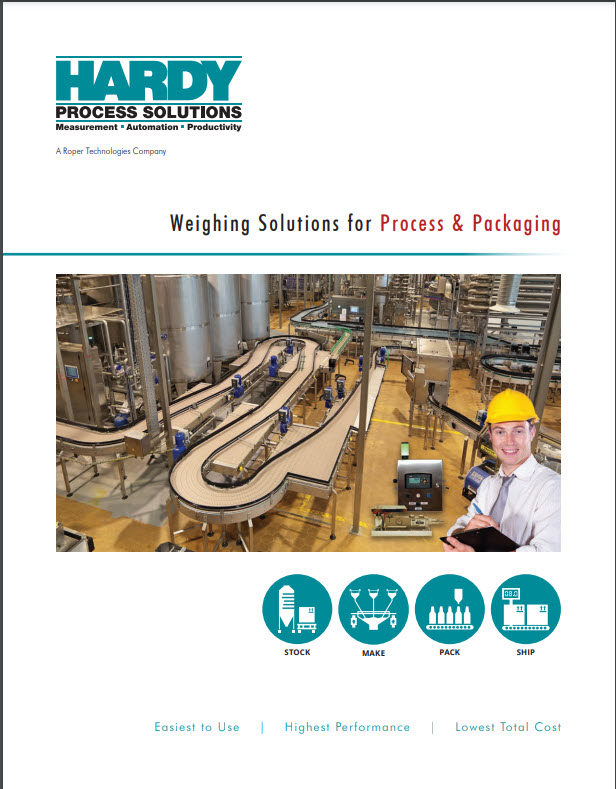 Hardy delivers high performance weighing solutions with the LOWEST TOTAL COST to own.

Finn & Conway met with leaders and application engineers from Altech Corporation at the show.
Altech Corporation supplies an impressive catalog of components and devices used in industrial control, instrumentation and automation. Their comprehensive offering is coupled with extremely knowledgeable product managers that assist customers from concept to design to implementation.
Altech is an ISO 9001:2000 certified manufacturer and distributor of electrical, electronic and electromechanical components.
Click on the image below to browse Altech's product preview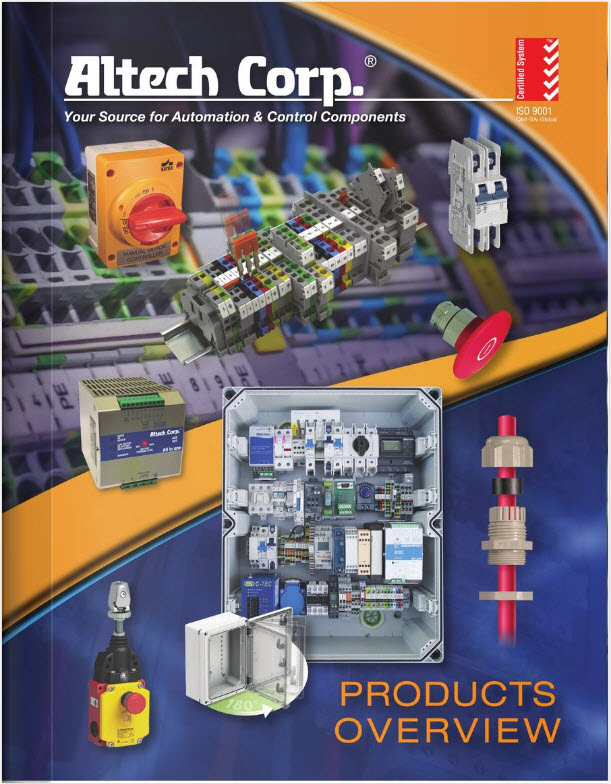 Contact Finn & Conway Today
to Learn More About These
and Other Product Offerings!