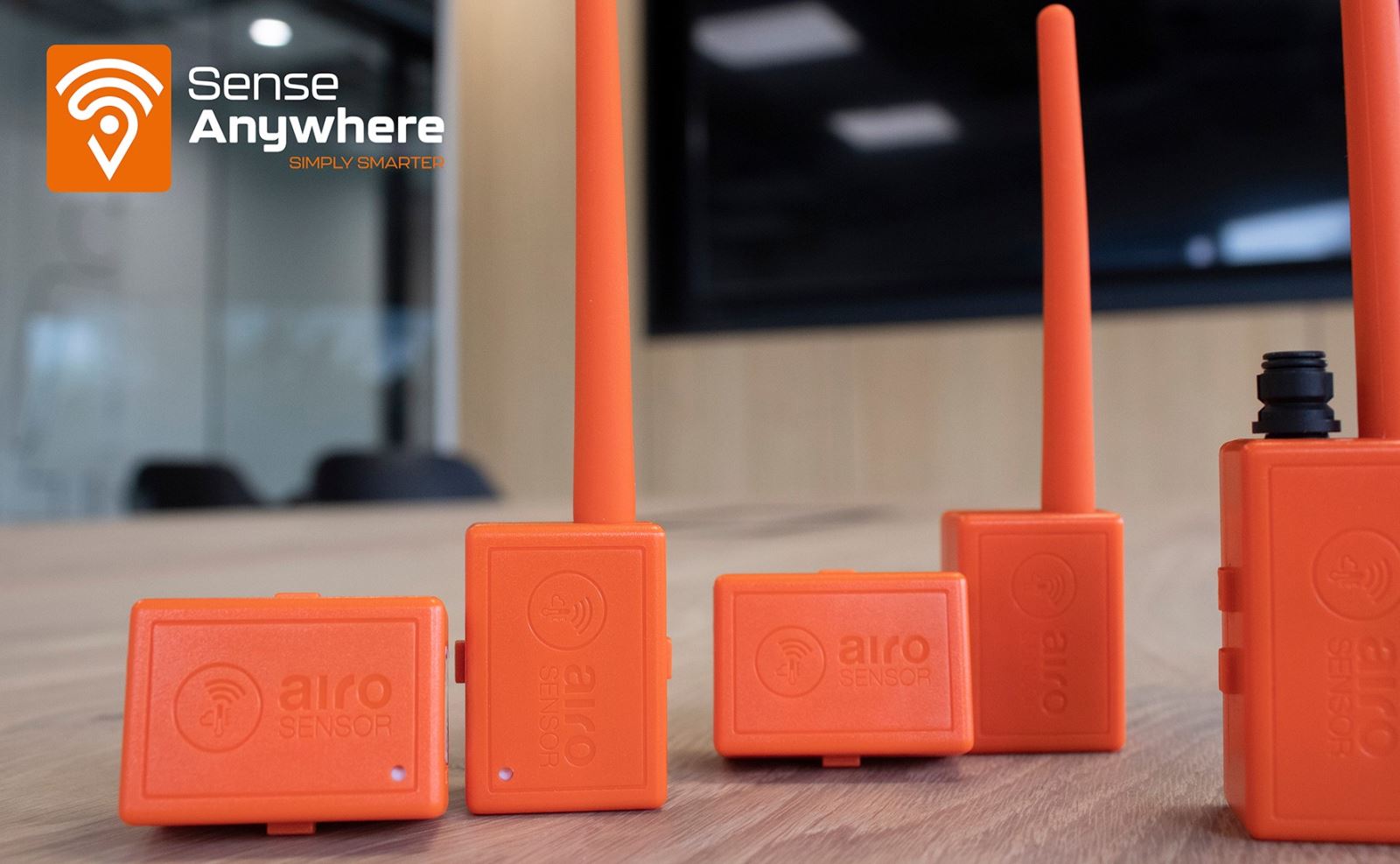 The SenseAnywhere AiroSensor systems are extremely user-friendly data loggers that are durable and the measurements extremely accurate. We store the data safely in a certified Cloud environment. And, last but not least, we are the most competitively priced supplier in the market. How do we do it? By working with the smartest technology. SenseAnywhere: Simply smarter. Easy, excellent & economical.
EASY
Our measuring solutions guarantee ease of use. Just 10 minutes is all it takes to register and connect the data loggers to our Cloud. Without any cables or software. Once the system is active, you can access your data anytime from any smart device. No backups. No maintenance. No more daily checks. And a battery life of 10 years, meaning it's also a really sustainable solution.
EXCELLENT
SenseAnywhere has all the relevant ISO certifications, our measurement data is stored in a certified Cloud environment, and we only launch a new feature when it is validated. Our system enables you to set up and implement a GxP compliant temperature monitoring solution. SenseAnywhere's Validation package contains a Design Qualification (DQ), Manufacturer Software Validation (MSV), Installation Qualification (IQ) and Operational Qualification (OQ).
ECONOMICAL
We provide smart, yet simple technology, without any unnecessary functionalities. This means we are the most competitively priced supplier in the market. And that's not all. If you work with our measuring solutions, you save time, money and energy: no more manual checks, immediate alarms when values deviate and the guarantee that you comply with the strictest requirements. In short: the highest quality at the lowest price. And, what's more, service is included and data is always directly accessible, even if you're no longer a customer. No-nonsense, that's what we like.
SenseAnyhere AiroSensor
The SenseAnywhere products are easy to install, use and maintain, essentially providing maintenance free usage for up to 10 years. The location arrival and departure times are automatically logged. An integrated accelerometer is used to detect motion or shock and there is an option to monitor humidity. The AiroSensors can transmit wirelessly up to 600m (line of sight) to an AccessPoint and continue to collect data even when out of range. In addition to wireless temperature monitoring, SenseAnywhere can also offer calibration services and mapping solutions.
Your data in a Secure Personal Environment
You can access your data and edit settings of your devices in the SenseAnywhere client portal. Our software is validated. We follow the rules of GxP, and we offer customers tools to become GxP compliant: our Validation package contains a Design Qualification (DQ), Manufacturer Software Validation (MSV), Installation Qualification (IQ) and Operational Qualification (OQ) Our software is constantly updated and extended with features. In our portal you may:
Manage the settings of your devices
Set alarm profiles
Schedule and download reports
View complete audit trails to see which users have performed which actions in the system and when
APPLICATIONS
(Click on any below for more information)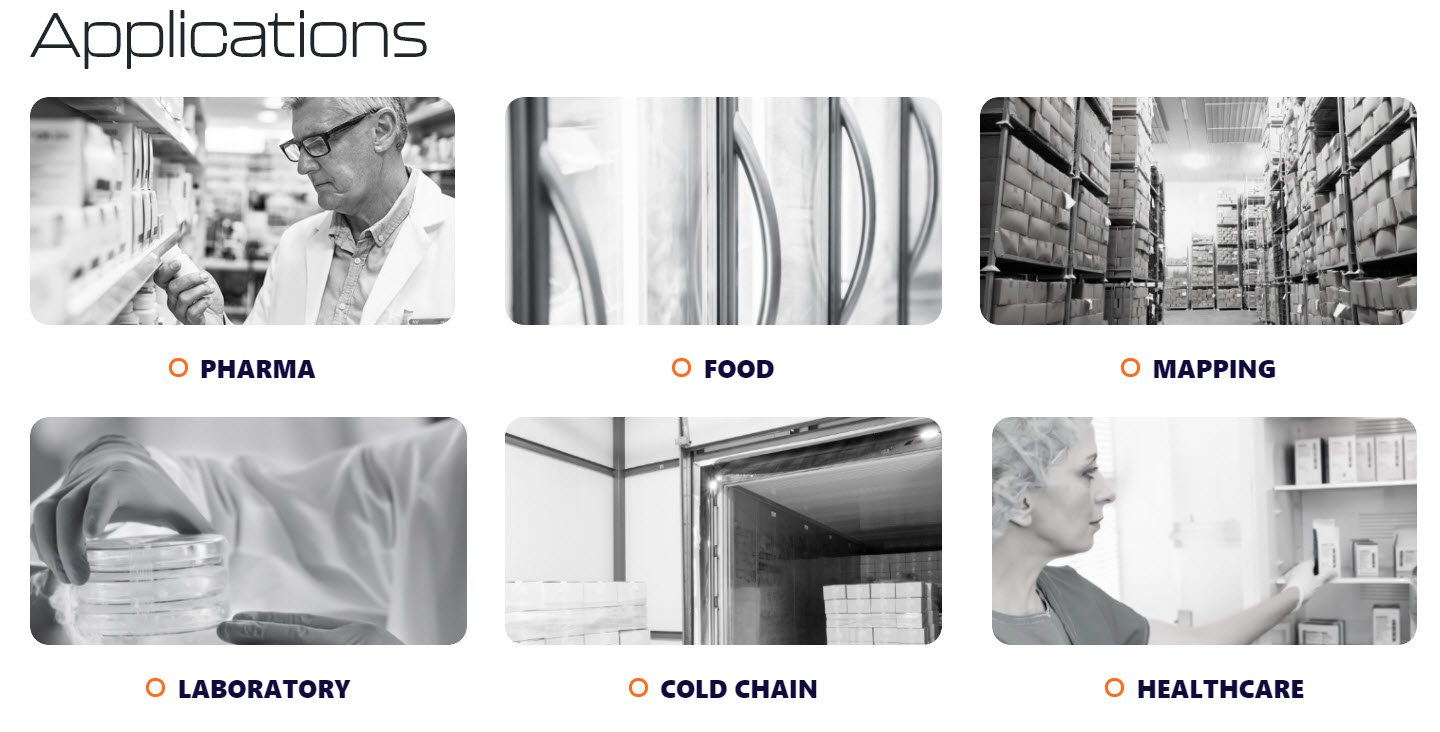 To learn more about SenseAnywhere,